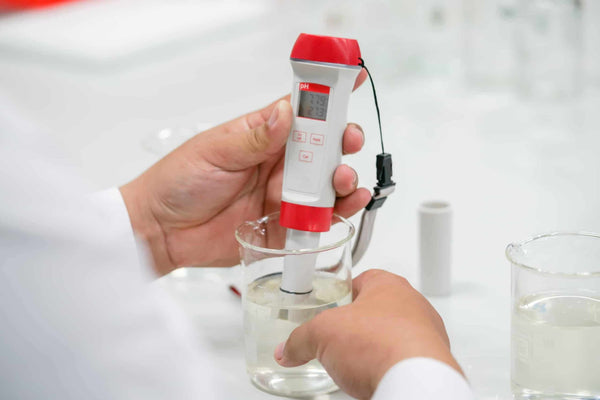 Official Testing Results for Water-to-Go's Filtration System
The results of the filtration system within the Water-to-Go bottles are self-evident and the filter has been independently tested against internationally recognized standards by industry specialists in the USA, UK, China and India. All have confirmed that the filters in the Water-to-Go bottles filter up to 99.9999% of harmful contaminants in water. 
See how Water-to-Go compares with International Filtration Guidelines.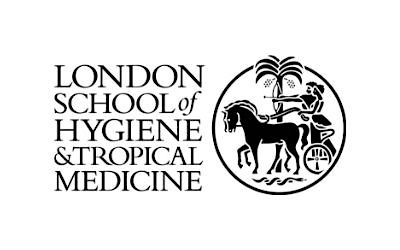 London School of Hygiene and Tropical Medicine
The London School of Hygiene & Tropical Medicine is a world-leading center for research and postgraduate education in public and global health. Their mission is to improve health and health equity in the UK and worldwide; working in partnership to achieve excellence in public and global health research, education and translation of knowledge into policy and practice.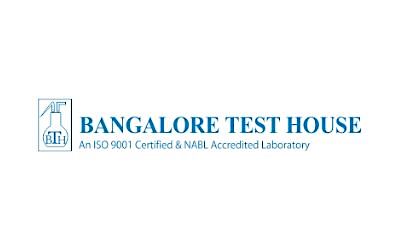 Bangalore Test House
Bangalore Test House, established 2002, has a reliable and well equipped lab and caters to several industries across a wide spectrum. Highly trained and talented manpower along with a world class infrastructure of certified testing ensures timely release as well as accuracy. BTH is an ISO accredited facility. Testing is done for drugs and pharmaceuticals, veterinary products, cosmetics, food products, chemicals, microbiological testing, fuels, etc.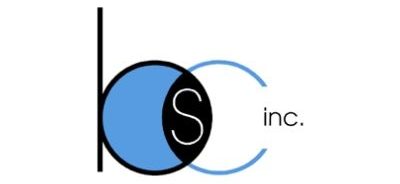 BCS Laboratories
BCS Laboratories is accredited by the State of Florida Department of Health and is registered with the US EPA Laboratory Compendium per The National Environmental Laboratory Accreditation Conference (NELAP/NELAC) and The NELAC Institute (TNI). The BCS Laboratory is audited and regulated by the Florida Department of Health (FLDOH) to ensure compliance with national ISO17025 standards of laboratory performance, safely and accurately.