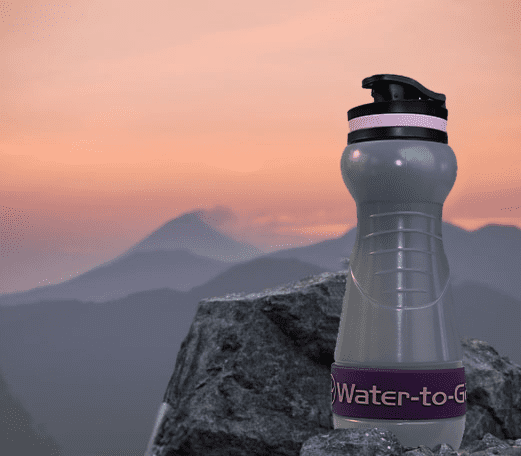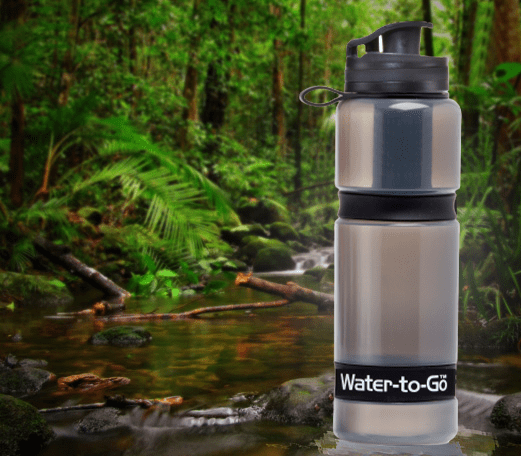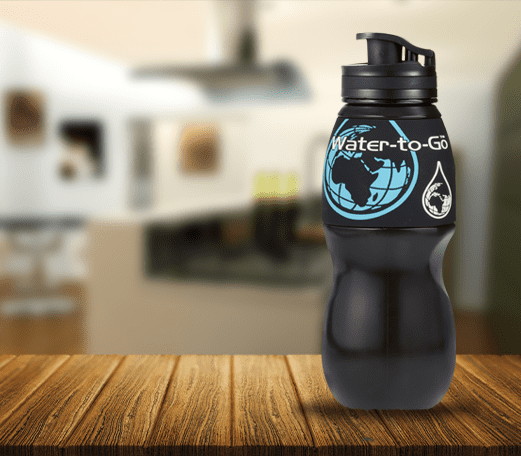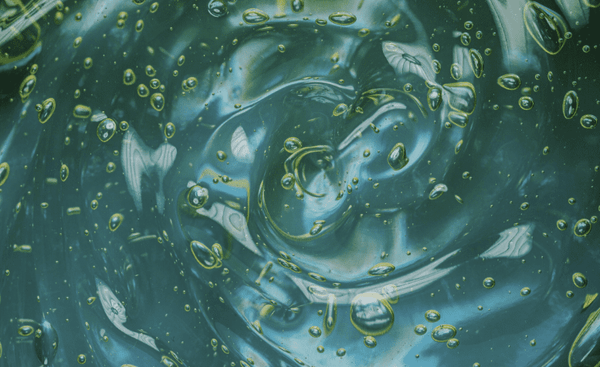 WHAT IS BLUE-GREEN ALGAE?
Blue-Green algae is not algae. It is a form of bacteria called cyanobacteria, commonly found in ponds, slow-moving rivers, and lakes that are commonly used as sources for drinking water.
Blue-green algae blooms are most commonly found in shallow, still water that gets a large amount of sunlight. You can tell if a certain body of water has toxic blue-green algae if you look closely at the color of the water and its surface.
Toxic blue-green algae can cause damaging health effects in people and animals when water with blooms is touched, swallowed, or when airborne droplets are inhaled. Exposure to high levels of blue-green algae and their toxins can cause many reactions, including: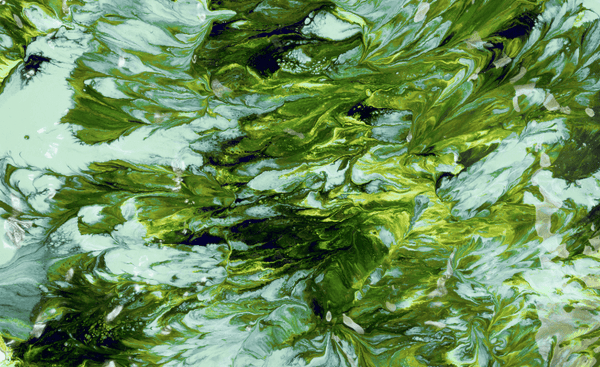 HOW CAN I PROTECT MYSELF FROM EXPOSURE TO TOXIC BLUE-GREEN ALGAE?
Water-to-Go has not lab-tested our filter to specifically measure removal of cyanobacteria toxins.  However, there is sufficient information available to predict Water-to-Go filtration capability. Water-to-Go's filter uses a nano glass strand mesh which can remove >99.9999% of bacteria. For Cyanobacteria that produce microcystin or anatoxin-a toxins, removing the microorganism removes 95% of the toxin and with for cylindrosperopsin toxin producing microorganisms, 50% of the toxins. The nano glass strand mesh will also remove extracellular toxins that have been absorbed to particles of organic matter or clay based silt. Studies of pond water and slow moving streams, the prime location for cyanobacteria "algae" blooms, indicate that organic matter and silt particles are over 2 microns in diameter (63 to 2 microns). Much larger than a virus. Water-to-Go's filter is expected to remove >99.99% of these particles. For the remaining extracellular toxins that are dissolved in water, the EPA states activated charcoal (which is part of our 3-in-1 filter) is effective in removing microcystin, anatoxin-a and cylindrosperpsin toxins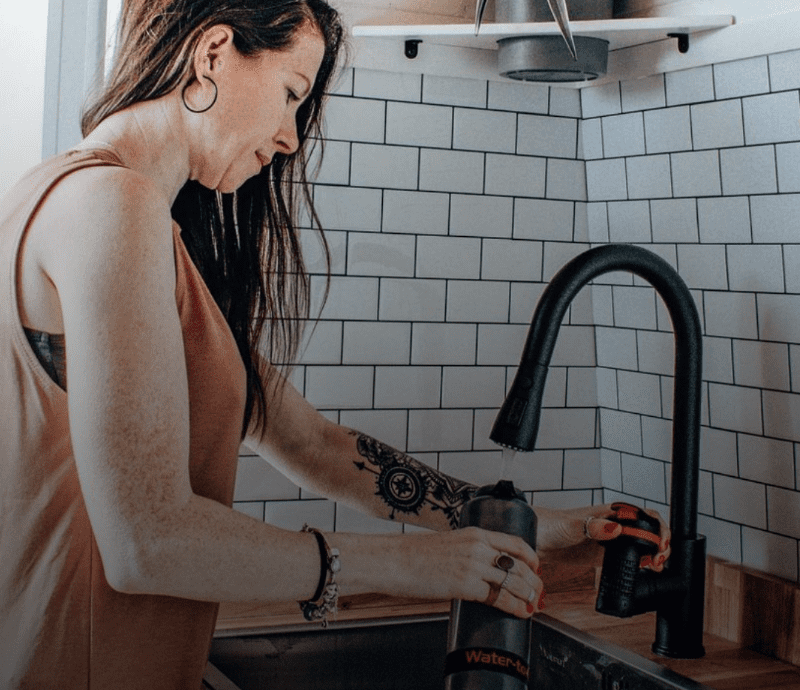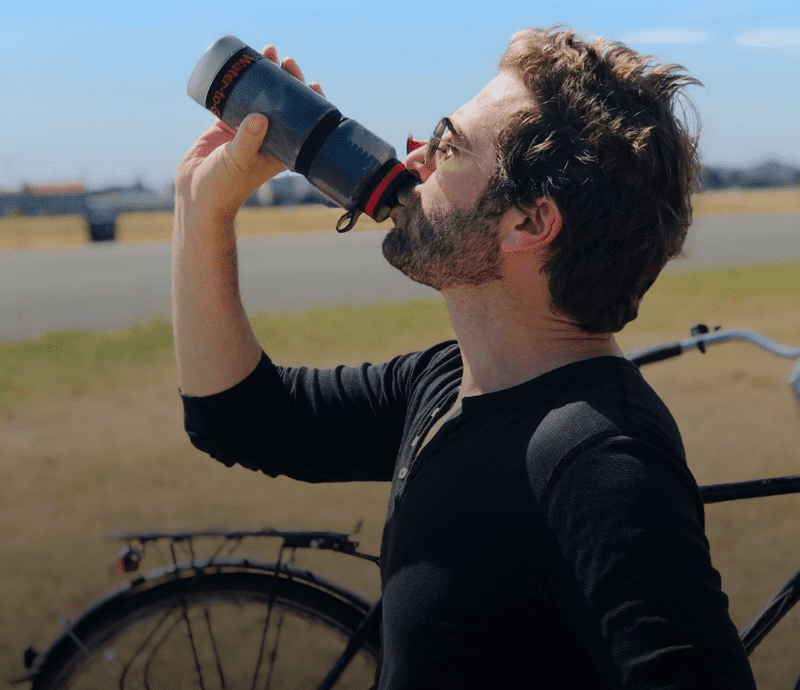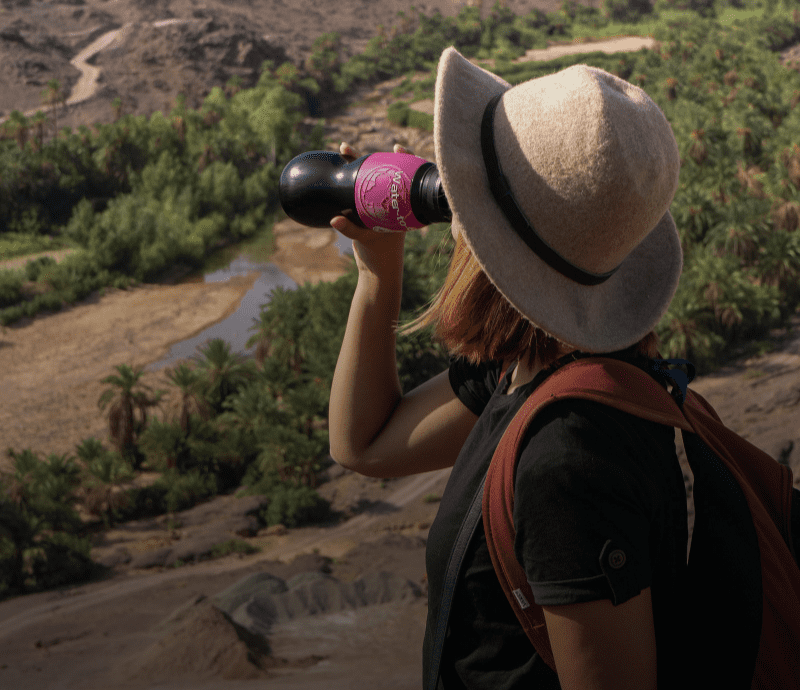 Let customers speak for us
WATCH THE WATER-TO-GO FILTER TRANSFORM DIRTY WATER INTO CLEAN WATER
IF THERE IS A DANGER IN YOUR WATER, THIS AMAZING FILTER LIKELY REMOVES IT.
Water-to-Go filters dangerous viruses like hepatitis that most filter bottles fail to remove.