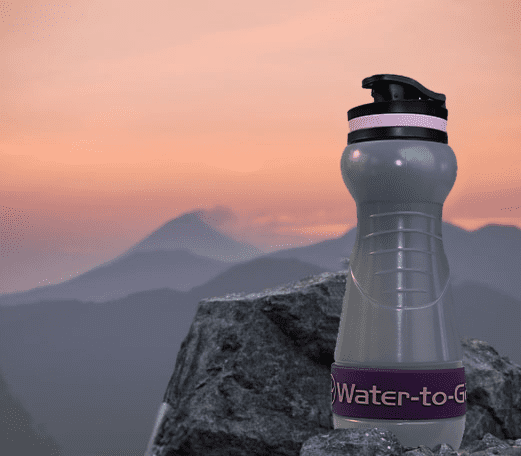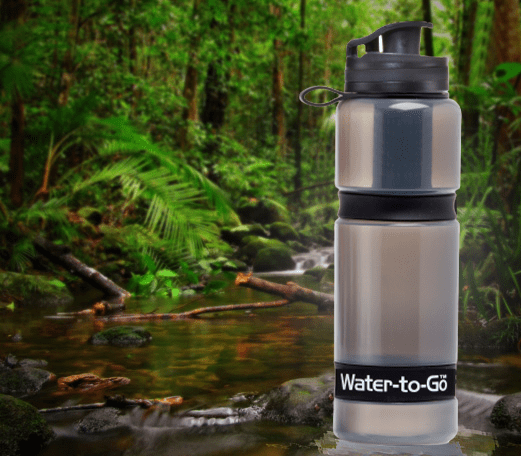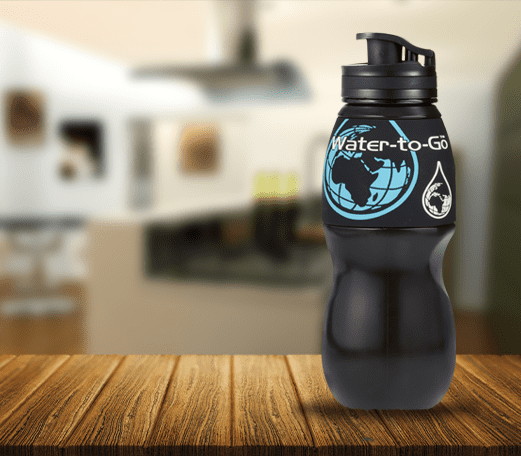 PFAS "FOREVER CHEMICALS" IN DRINKING WATER: A NATIONWIDE HEALTH CONCERN
PFAS are commonly found in drinking water from taps or even bottled water. PFAS forever chemicals accumulate in humans and animals causing a multitude of health problems including: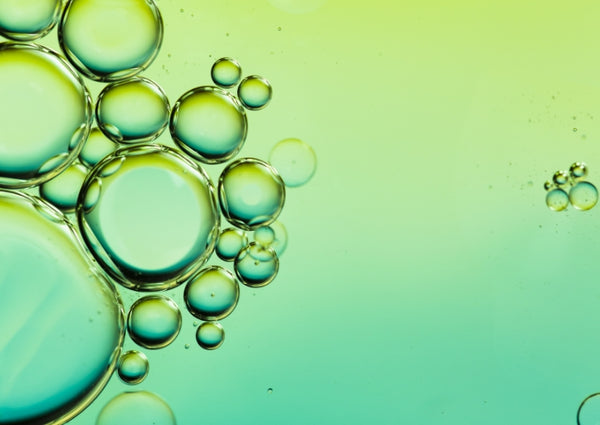 HOW DO I PROTECT MYSELF FROM PFAS IN DRINKING WATER?
If there are PFAS in your drinking water, there's good news. Water-to-Go uses three different methods to filter PFAS chemicals: physical restriction, electrostatic charge, and chemical binding. The physical restriction is composed of a glass mesh which has multiple layers to substantially increase the likelihood that a PFAS chemical will be filtered by the mesh. Each layer of the mesh is coated with electrostatic fibers which form hairlike projections on the mesh. The electrostatic positive charge acts like a magnet that attracts the negatively charged PFAS chemicals. Finally, powdered activated carbon is sprayed onto the mesh so PFAS chemicals can be chemically bound to the carbon. These three filtration methods combine to filter PFAS without sacrificing flow rate.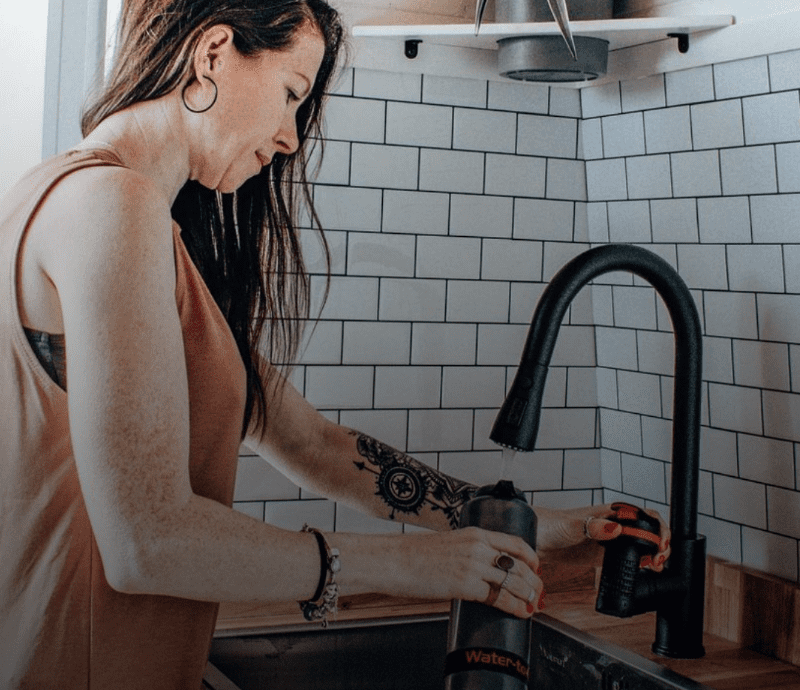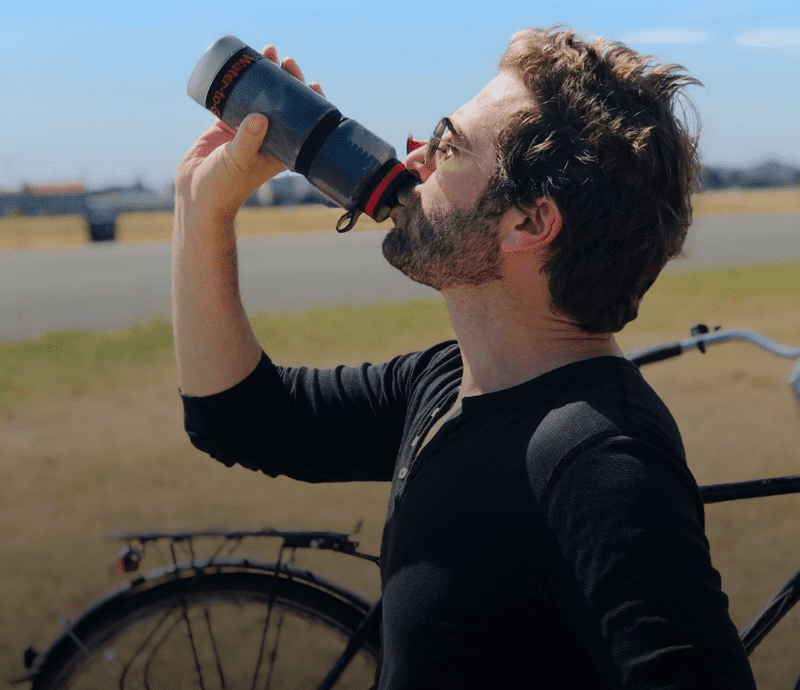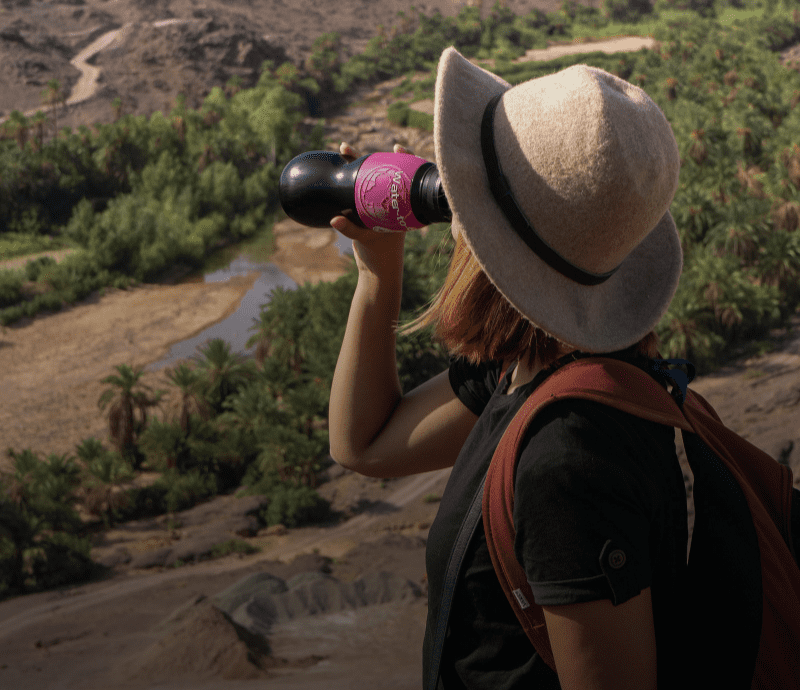 Let customers speak for us
WATCH THE WATER-TO-GO FILTER TRANSFORM DIRTY WATER INTO CLEAN WATER
IF THERE IS A DANGER IN YOUR WATER, THIS AMAZING FILTER LIKELY REMOVES IT.
Water-to-Go filters remove dangerous viruses like hepatitis that most filter bottles fail to remove.