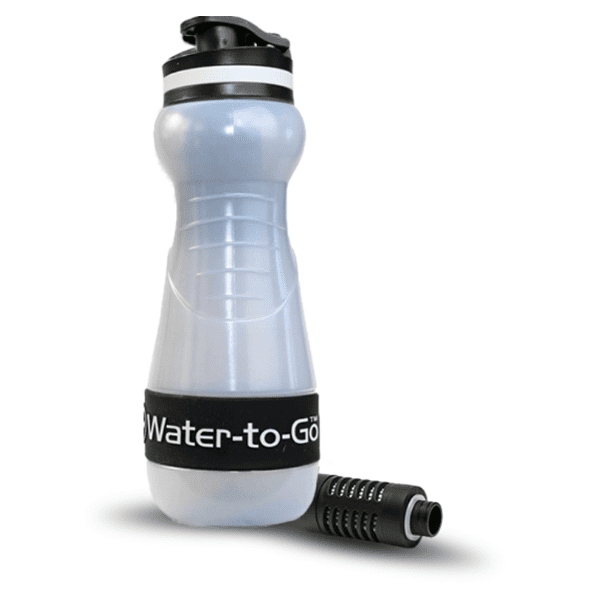 Protect your students from water-borne illness.
Studying abroad is an exciting opportunity for students to explore new cultures and gain valuable experiences. However, one of the challenges that students may face is access to safe drinking water. Unsafe drinking water can pose serious health risks, including the transmission of viruses (e.g, hepatitis), bacteria, and parasites.
With a water purifier bottle branded with your organization's name, students can have peace of mind knowing that they are better protected against potential health hazards associated with unsafe drinking water.